We Specialize in Federal and State of Michigan Criminal Defense Matters and Police Misconduct Cases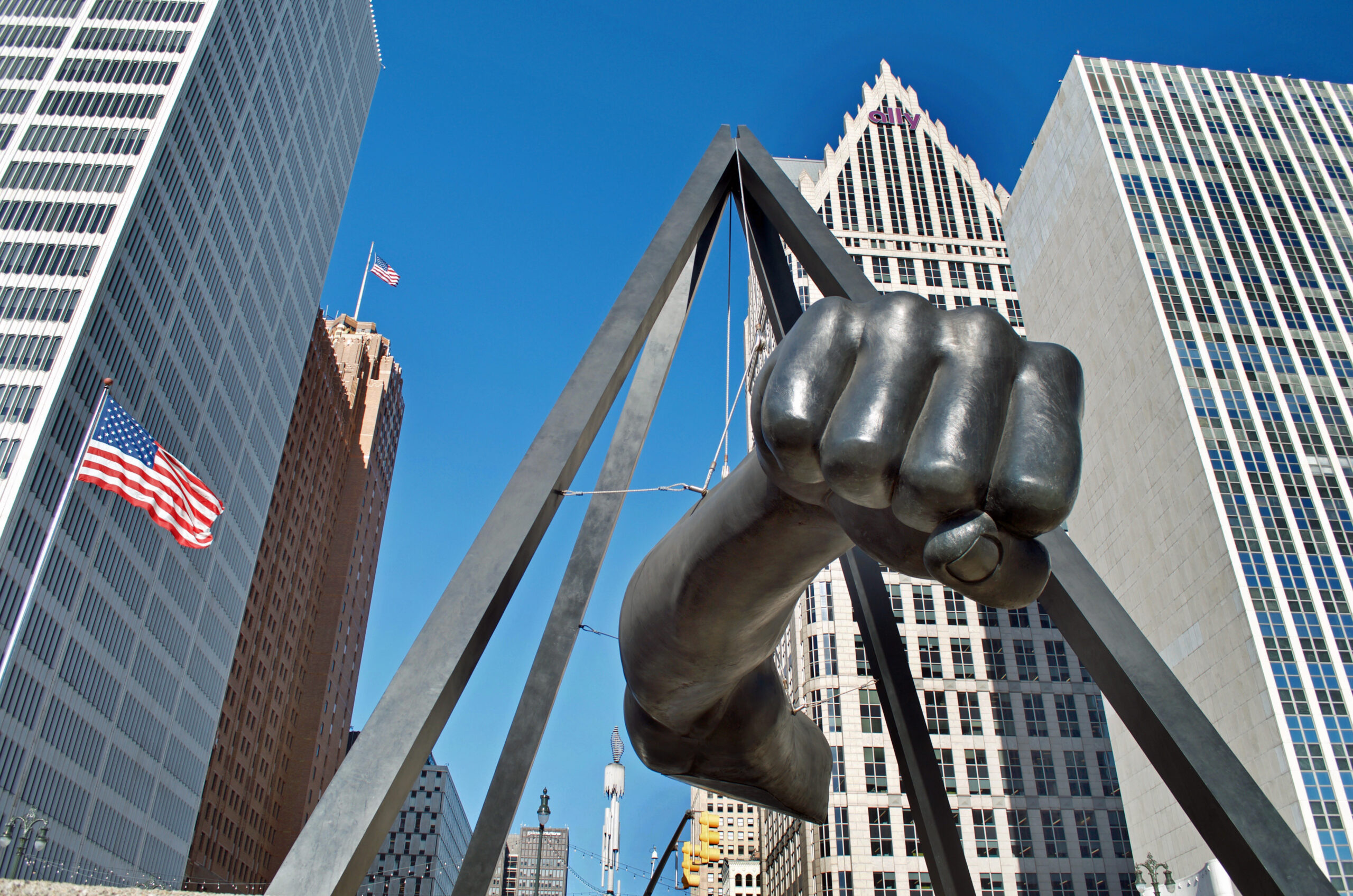 If you are facing a criminal prosecution or feel that your rights have been trampled upon by law enforcement, it is critical that you find representation that is not only knowledgeable and experienced in the law, but also willing to fight for you.
We have developed a reputation as true trial attorneys that will hold the government to its burden and also hold police officers accountable for their wrongdoings. We are aggressive trial attorneys pursuing justice for our clients.
The law states in a criminal case, one is innocent until proven guilty by the government. When one is charged with a criminal offense, their entire life is turned upside down and society treats them as if they have been found guilty. At the Law Offices of Alan A. Crawford, we fight to ensure that your rights are not trampled upon. We fight to ensure that the government is being held to its burden of proof. We fight to ensure justice.
Now more than ever the decisions you make going forth will impact not only your life but also the lives of those that care and depend on you. There is no scarier situation than living in constant fear because of what a police officers did to you, or facing the federal government or a state level prosecution with your liberty and freedom at stake. It is critical that you choose a lawyer that is dedicated to their craft and committed to their clients. You need an attorney that has no fears and is ready to provide the best possible representation.
Our reputation was built on fighting for those that society has often overlooked and taken advantage of. Anyone who is charged with a crime or is a victim police misconduct deserves top notch representation. We are here to help you and your family in your pursuit of justice.
We Defend ALL Criminal Matters!
FEDERAL CRIMES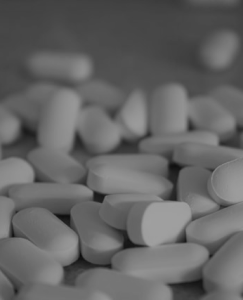 Large Drug Conspiracies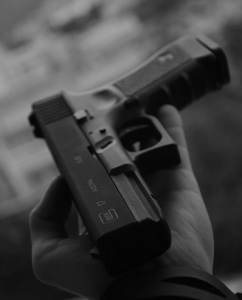 Firearm Offenses
Child Pornography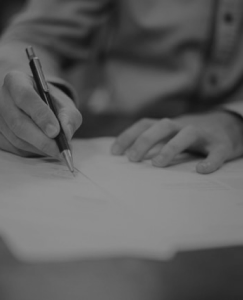 RICO (Racketeer Influenced and Corrupt Organizations)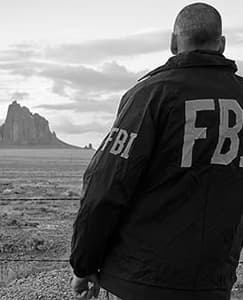 Crimes on Indian country 
STATE OF MICHIGAN CRIMES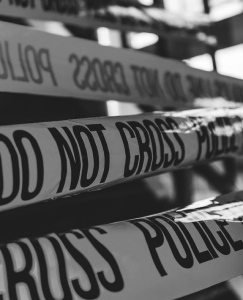 Homicide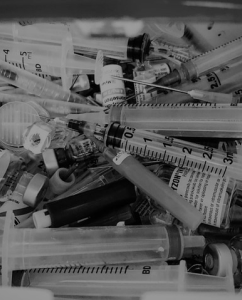 Drug Offenses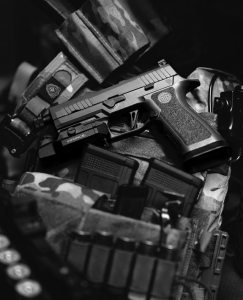 Firearm Offenses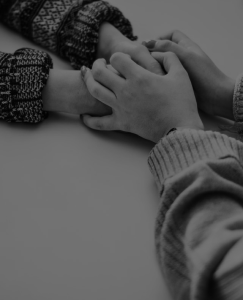 Criminal Sexual Conduct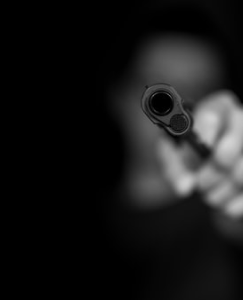 Armed Robbery
Meet our Attorneys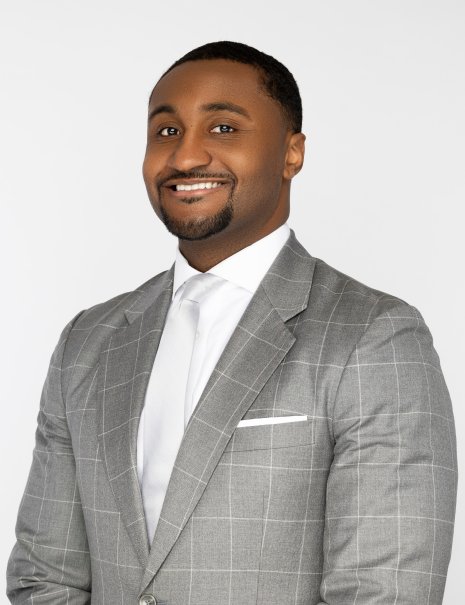 Alan A. Crawford
ATTORNEY
Attorney Alan A. Crawford is a highly experienced litigator that has prided himself on always being the most prepared person in the courtroom, on all issues, on all of his cases.
Attorney Crawford developed a strong reputation through the state and federal courts of Michigan and across the country as an overprepared and fearless litigator, ready to fight for his clients.
Through all the accolades and countless acquittals, Attorney Crawford remains committed to helping those that society has often overlooked and pre-judged.
Learn More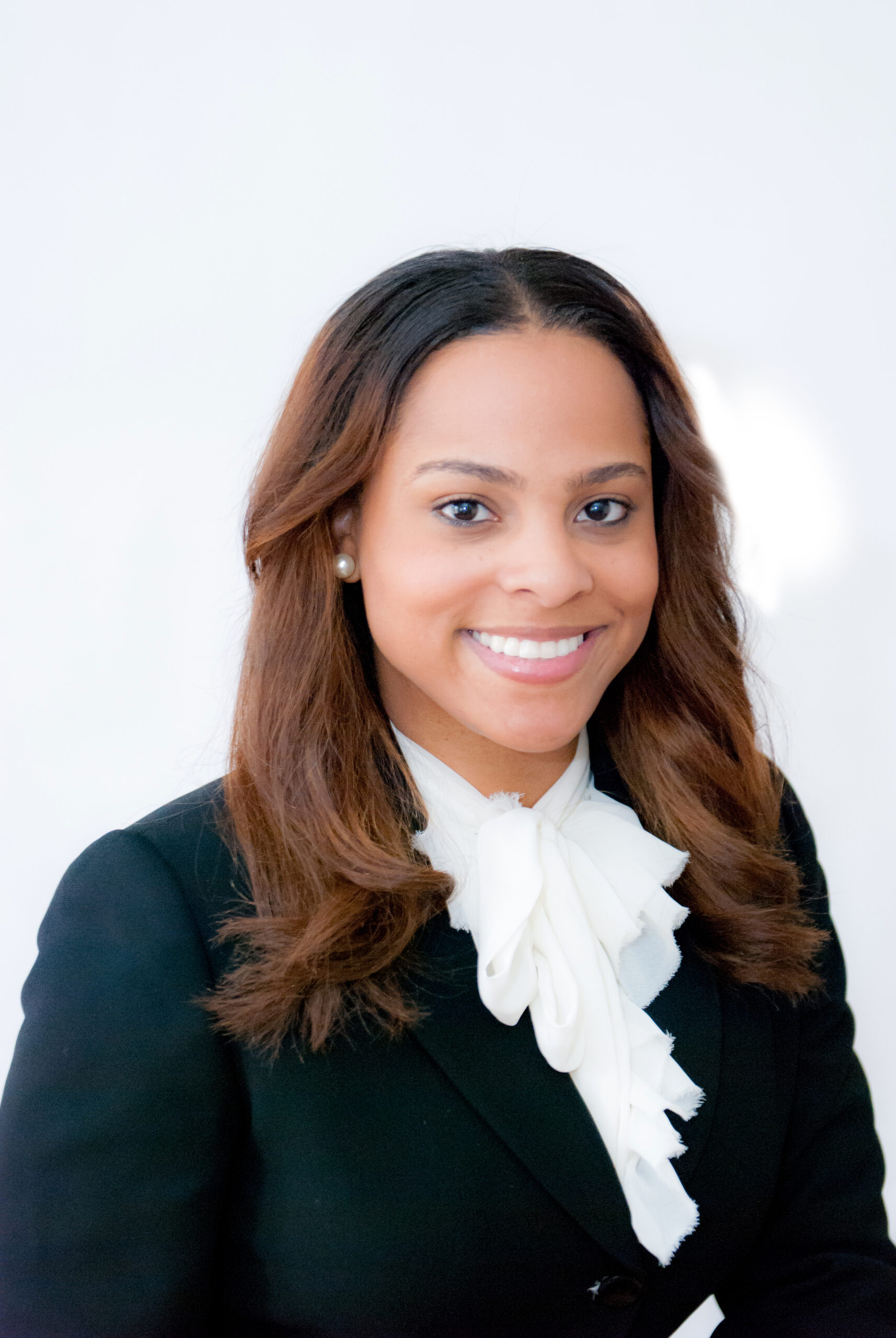 Ebony L. Ellis
ATTORNEY
Attorney Ebony L. Ellis provides representation for clients in a broad range of cases. She specializes in defending clients in high stakes investigations and prosecutions.
Attorney Ellis routinely represents clients in federal court with charges ranging from child pornography to large scale drug conspiracies. She also has extensive experience defending state charges ranging from drunk driving to open murder.
Because Attorney Ellis handles each case with compassion and care, she receives outcomes that are tailored to the unique needs of each client.
Learn More
Our client reviews
Did a Great Job on my son case! Keep up the good work Mr Crawford, thanks again!
I was in a situation where I was being charged for an auto accident that only I was in and looking at a possible 5 years in jail. I called Alan Crawford and he helped me so much I couldn't begin to think of anything else. Alan and his staff was very helpful and caring. I recommend anyone I know and don't know when in doubt go to Alan Crawford. He will give you the best advice on your situation.
Daquaviar Coleman
2022-04-07
Best attorney to have. Got me out of plenty trouble! Highly recommend for any matter you're going through!
Integrity is defined as honesty. A person of integrity is someone who is morally upright. Alan is such an attorney. His total dedication to integrity was so appreciated by myself and those who walked with me. Alan's integrity was especially evident as he applied his significant knowledge of the law.
Anthony Taylor
2022-04-06
He is a great caring Lawyer and does a wonderful job at it
I'm very glad that I hired Mr Crawford! The outcome was better than I anticipated and his fee was reasonable reasonable for the services provided! His firm allows payment plans! He is not apart of the good ole boys club in this town. If you want a lawyer who knows his way around the courtroom and reasonably price look no further! Best prices in town and you actually speak with him.
Mr Crawford was very empathetic towards my son and myself. He never treated my son like he didn't matter which was really a big deal for me. His staff was always pleasant and professional. He got better results for my son than I anticipated. He's an awesome lawyer and I will always use his firm if or whenever in need of a lawyer!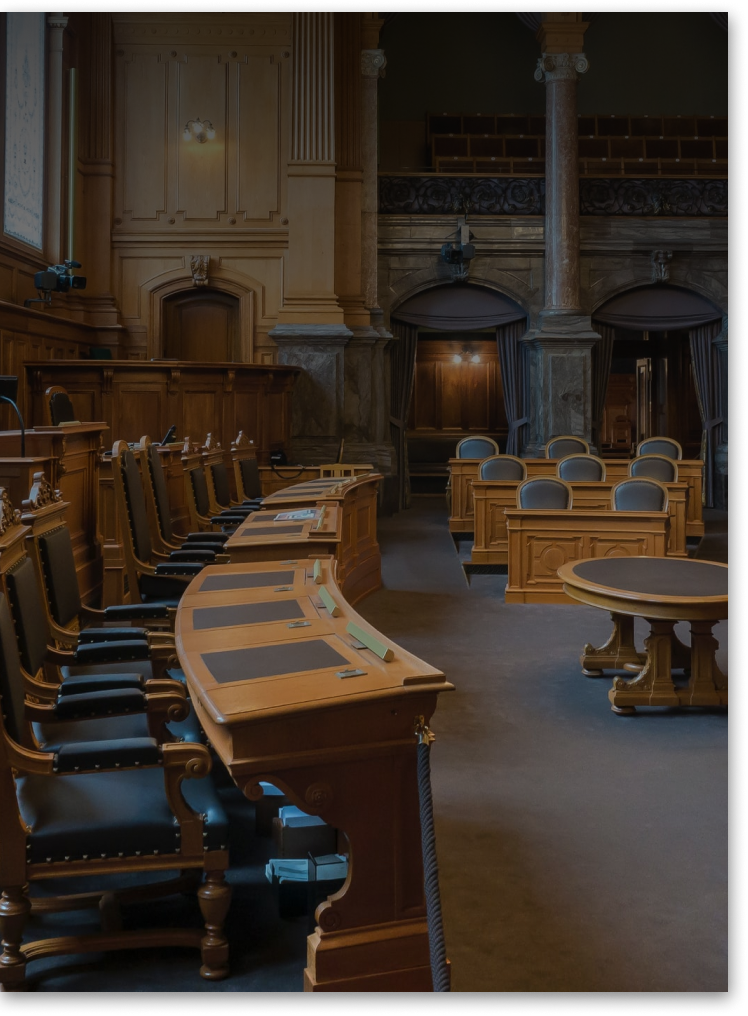 Why People Choose Us?
We listen
We understand what our role is as your attorney. Part of that is being transparent and listening to you.From your first consultation you'll understand why we're different. We know that there is always more to the case than what is provided in a police report. We understand the importance of listening to you and your version of events. The information you provide is what guides us in our pursuit of justice for you.
We have the experience you need
We are highly trained, skilled and effective. Our firm has successfully secured acquittals and dismissals for clients in a broad range of cases in both federal and state court including charges of 1st degree murder, arson, home invasion, kidnapping, health care fraud, assault with intent to commit murder, criminal sexual conduct 1st degree, armed robbery, felon in possession of a firearm, delivery of a controlled substance causing death, resisting & obstructing, domestic violence, as well as a dismissal in a case involving a charge of conspiracy to knowingly discharge oil into a navigable water of the United States. No case is too big or too small for our firm. We are equipped to take on any criminal charges you may face.
We fight for our clients
We are not attorneys that are going through the motions and doing enough to simply get by. That is not how we built our firm and it is not how we practice law. We are zealous advocates that are willing to go the extra mile for our clients. We pursue all legal strategies and do everything within our power in the pursuit of justice for our clients. We obsessively prepare and are committed to achieving the best possible result on every case. From motions, to plea and settlement negotiations, and even to trial, we never give anything less than our all. We can never guarantee what an outcome will be on a case, but we can guarantee that we will never stop fighting for you.