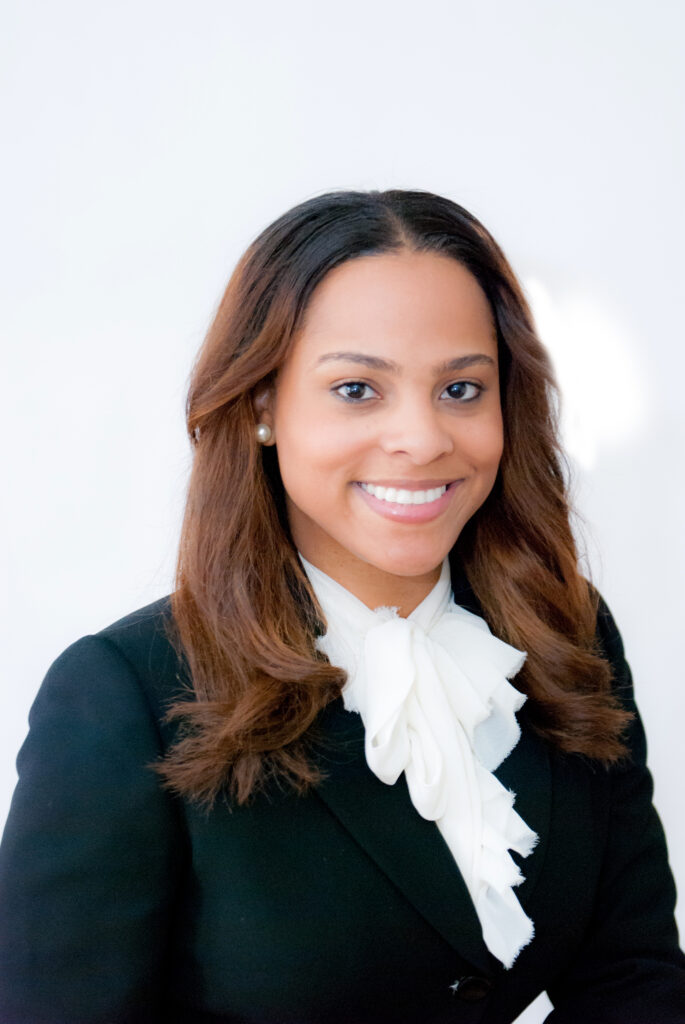 Attorney Ebony L. Ellis
Ms. Ellis is an Associate at the Law Office of Alan A. Crawford. She received a Bachelor of Science degree from Old Dominion University (cum laude) in Criminal Justice and Political Science, and a Juris Doctor degree from Howard University School of Law.
She developed her skills as a criminal defense attorney early in her career, because she has always been passionate about helping those who society has largely abandoned. While in law school, Ms. Ellis interned at the Public Defender Service for the District of Columbia, and served as a student attorney in Howard University School of Law's Criminal Justice Clinic. She was also a member of the Huver I. Brown Trial Advocacy Moot Court Team and served as the law clerk to the Honorable Marcella A. Holland, Administrative Judge for the Circuit Court of Baltimore City.
As an associate at the Law Offices of Alan Crawford, Ms. Ellis' primary area of practice is criminal litigation. She handles matters before judges and juries in state and federal courts in Michigan. She has experience representing clients charged with homicide, armed robbery, possession and distribution of child pornography, possession and distribution of controlled substances, home invasion, domestic violence, child abuse, and operating while intoxicated. 
Education
Howard University School of Law, J.D.
Old Dominion University, B.S.
Admitted