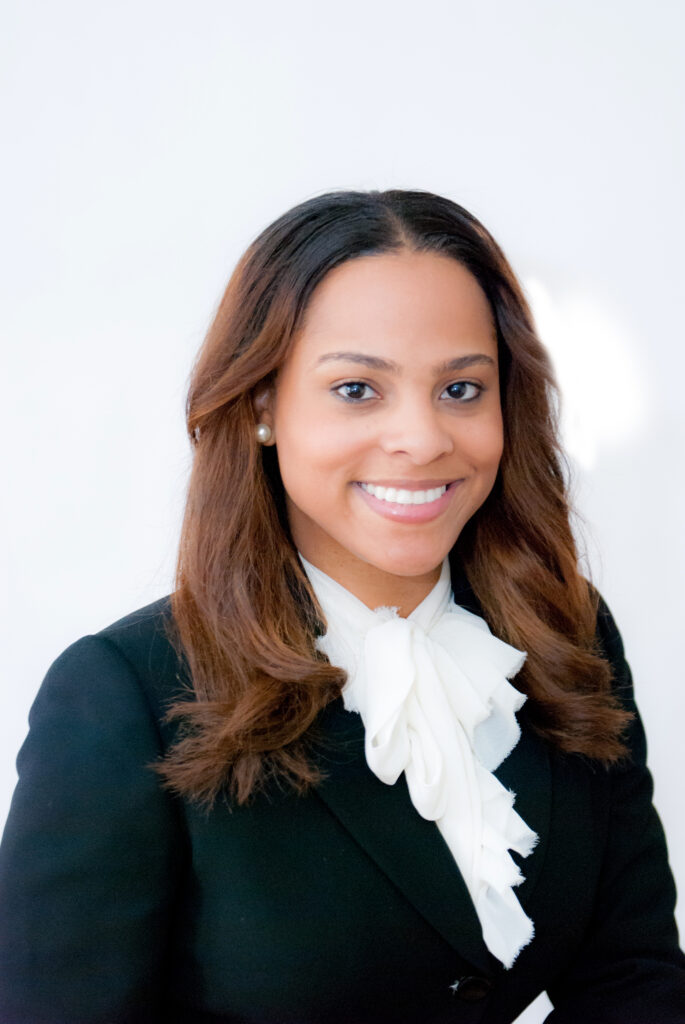 Experience
Familiarity with representing clients in State and Federal criminal cases in the state of Michigan.
Second chaired several Capital cases in Michigan.
Assisted in the representation of several federal clients.
Second chaired multiple federal criminal trials.
Written several successful motions and briefs regarding 4th Amendment Constitutional protections.
Represented clients facing parole revocation before the Federal Parole Commission in Washington D.C..
Represented clients facing criminal prosecution in D.C. Superior Court, Virginia State Court as well as Maryland State Court.
Education
Howard University School of Law, J.D.
Old Dominion University, B.S.
Admitted