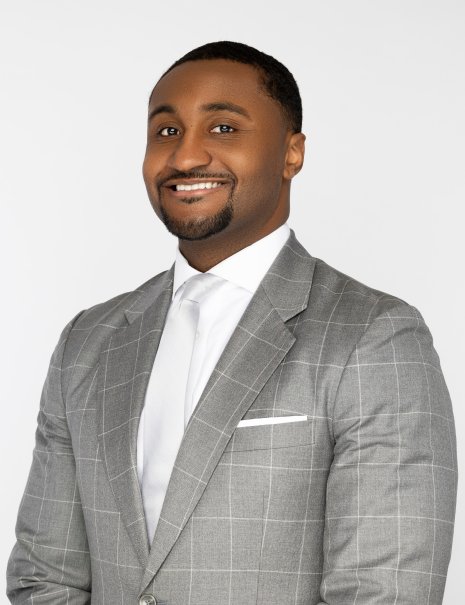 Attorney Alan A. Crawford
Using his expansive knowledge of criminal law, in conjunction with an unmatched work ethic and strong courtroom advocacy skills, Attorney Alan Crawford is able to effectively navigate the depths of the most complex criminal cases and connect with jurors in ways that other attorneys simply cannot.
Attorney Crawford is a true trial attorney in every sense. Courtroom advocacy is a legitimate strength of Attorney Crawford's and he enjoys nothing more than being in trial. Attorney Crawford has successfully secured acquittals and dismissals for clients in a broad range of cases in both federal and state court including charges of 1st degree murder, arson, home invasion, kidnapping, health care fraud, assault with intent to commit murder, criminal sexual conduct 1st degree, armed robbery, felon in possession of a firearm, delivery of a controlled substance causing death, resisting & obstructing, domestic violence, as well as a dismissal in a case involving a charge of conspiracy to knowingly discharge oil into a navigable water of the United States.
Attorney Crawford regularly represents individuals that have been vilified and condemned in both the media and in their communities. Nevertheless, Attorney Crawford has never wavered in his commitment to his clients and he has not once ever been deterred from providing his clients with the best possible representation. From alleged terrorists to drug dealers to government officials, Attorney Crawford never swayed and has always stayed the course, going above and beyond the call of duty in each case. Attorney Crawford also regularly teaches and trains criminal defense attorneys throughout the State of Michigan and nation for various legal organizations, including but not limited to the National Forensic College, and the federal CJA panel – Eastern District of Michigan.
Experiences
Specializes in federal and state of Michigan criminal defense.
Has tried several complex, high-profile cases in different jurisdictions involving white collar crime.
Has experience in Federal Death Penalty cases.

Represented clients in front of the Capital Case Unit in Washington, D.C.

Extensive experience in matters of terrorism – international and abroad.
Represented clients in large drug conspiracies extending from coast to coast.
Familiarity in the Federal defense of criminal matters occurring on Tribal lands.
Has courtroom experience in all major areas of criminal defense including both the federal and state levels.
Appointed to the Criminal Justice Act Panel (CJA) to represent indigent individuals charged with federal crimes in the Eastern District of Michigan.
Education
Howard University School of Law, J.D.
University of Michigan, B.A.
Admitted